Home oldish
Tons of benefits that fuel your
business growth
With a fast time-to-setup and flexible pricing, Limeberry is a no-code software
solution that lets you customize your service offerings, collect payments easily, keep
your data secure, and use analytics to grow your home services business.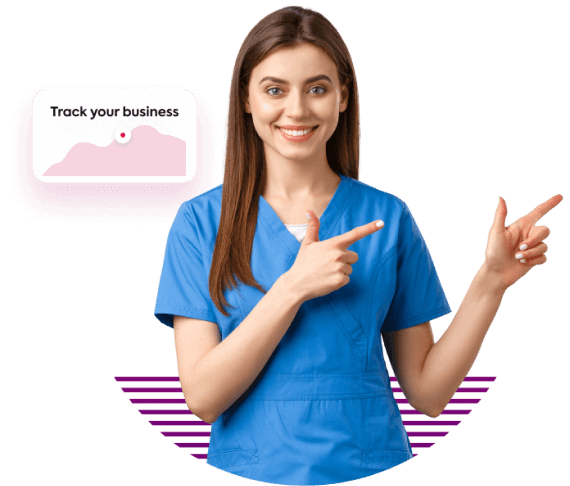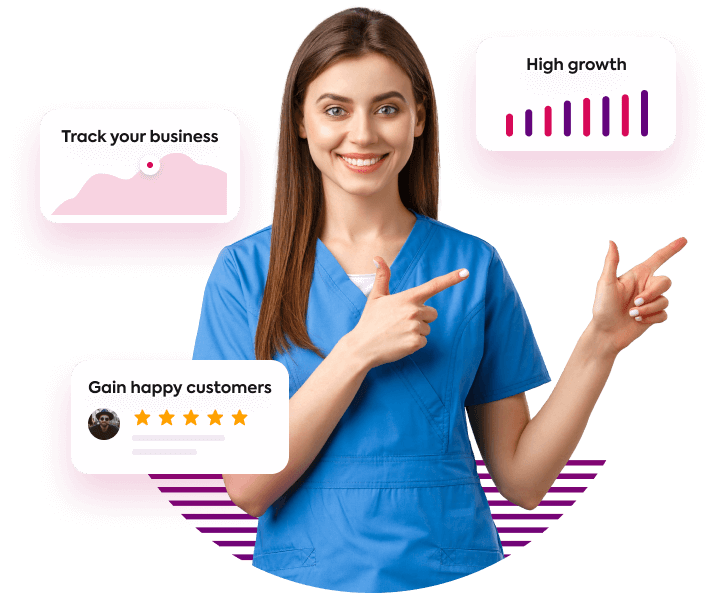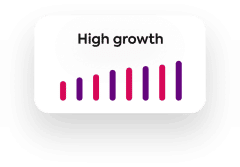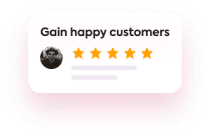 Instant Setup
Set up in less than 30 mins so you can start managing your business without wasting time.
Reports & Analytics
Stay on top of important business decisions by analyzing your financial and operational data.
Scalable & Secure
Add more services & providers to scale up your business, and store critical business data securely.
Flexible Pricing
Pick monthly/annual plans that fit your business size & requirements. Starting as low as ₹2999$99.
Get ready-to-use, branded apps
for your business
Packed with powerful features, Limeberry brings ready-to-use web and
mobile apps for you, your customers, partners, and service providers.
We work with leading
brands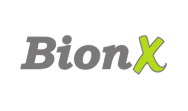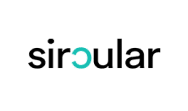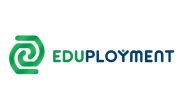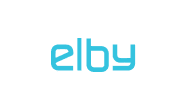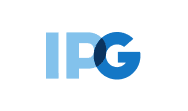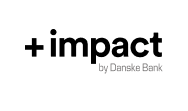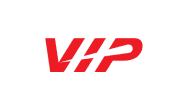 Easy online bookings and management for
every home services business
Explore live demos to see how Limeberry works for these types of home services:
cleaning, sanitisation, carwash, painting, laundry, salon, home repair, appliance
repair, handyman, etc.
Integrations support
We believe in giving you nothing but the best. Our partners
are industry leaders that bring in their quality and domain experience to provide you with a fuss-free customer experience.

Upgrade your home services business
with Limeberry in the next 30 minutes.
What our customers say

Mazen M. Omair
EduPloyment
By choosing Volumetree as my technology partner was the best decision. They add value to my purpose and make my vision live in the proper way as per need. Great team, they have a clear heart and proper transparency in their work.

Chris Issacs
Lionhearts
Volumetree helped us to design a Website and working with them was a very positive experience. We would recommend them!

Duane webber
Batho Pele Group
Volumetree has an extremely helpful, knowledgeable and professional team. Great company with a dedicated team, and visionary leadership qualities. Foresee great things from this company in the future.

Al Sasnowski
Elby Bike
Volumetree's dedicated team is good in managing the app launch and delivery process. We recognize some synergies between our companies and would like to explore options for working together in the future.

Ben Nuliah
Online Custom Blind
I loved the passion, the motivation, and I love the energy that I see flowing at Volumetree. I'm already brainstorming on the next project. thank you team and everyone behind the scenes that made our dream a reality.

Dennis Goldman
DEAM
Volumetree was able to interpret our needs from the original coding we shared with them and produce a totally flexible solution. The team that was assigned was very professional, we would like to continue with Volumetree as we are very satisfied with their technical expertise and the product they have produced.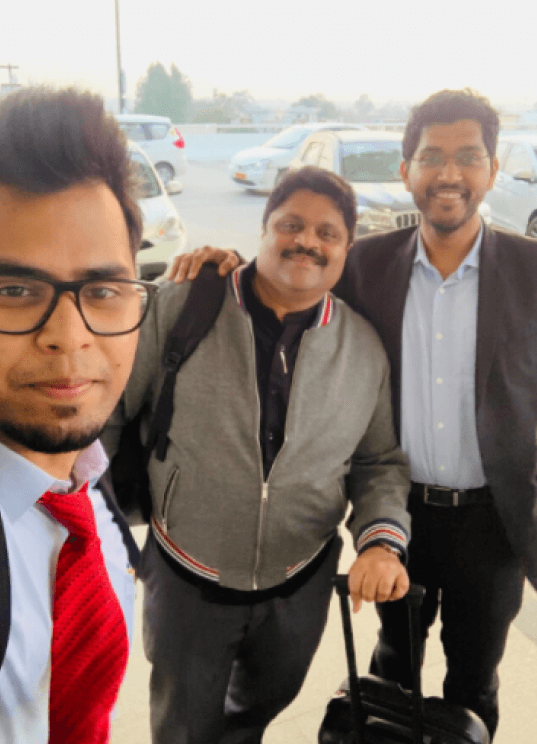 Jus'Click: Home services
Jus'Click is a revolutionary mobile-first on-demand home and office services platform that brings together service providers and homeowners through one innovative, seamless mobile interface. Jus'Click leverages the power of mobile technology coupled with IoT and artificial intelligence to help you get the home services you need.
Have questions about Limeberry? Let's talk