Laundry
Enhance Your Reach
Find new customers today and grow your business exponentially!
Reach out on social media
Use analytics for growth
Use our 3-step path to success
World-class laundry services—now in your hands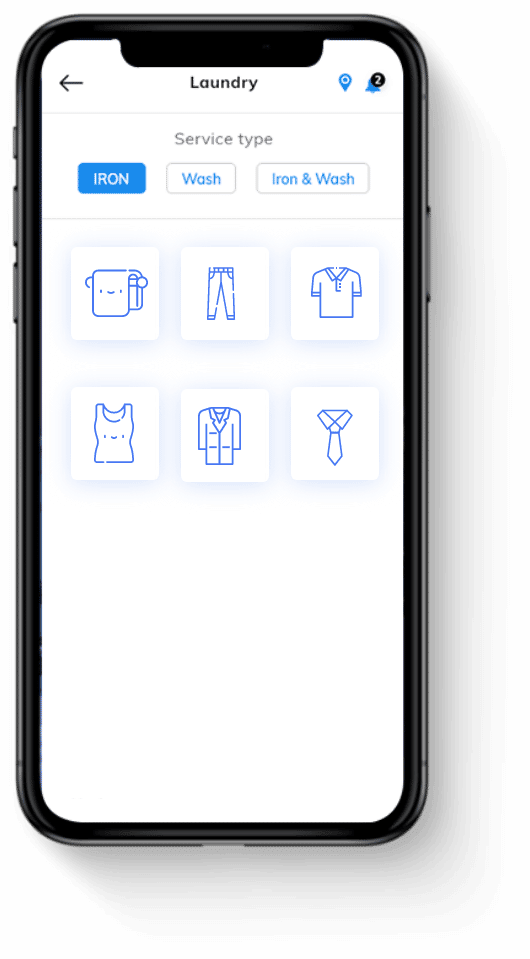 Enhanced visibility
guaranteed

-Apps for all major platforms
Be available, everywhere. Your customers will love our apps!
Integrated partner and administrative interface
Highly customizable and with white branding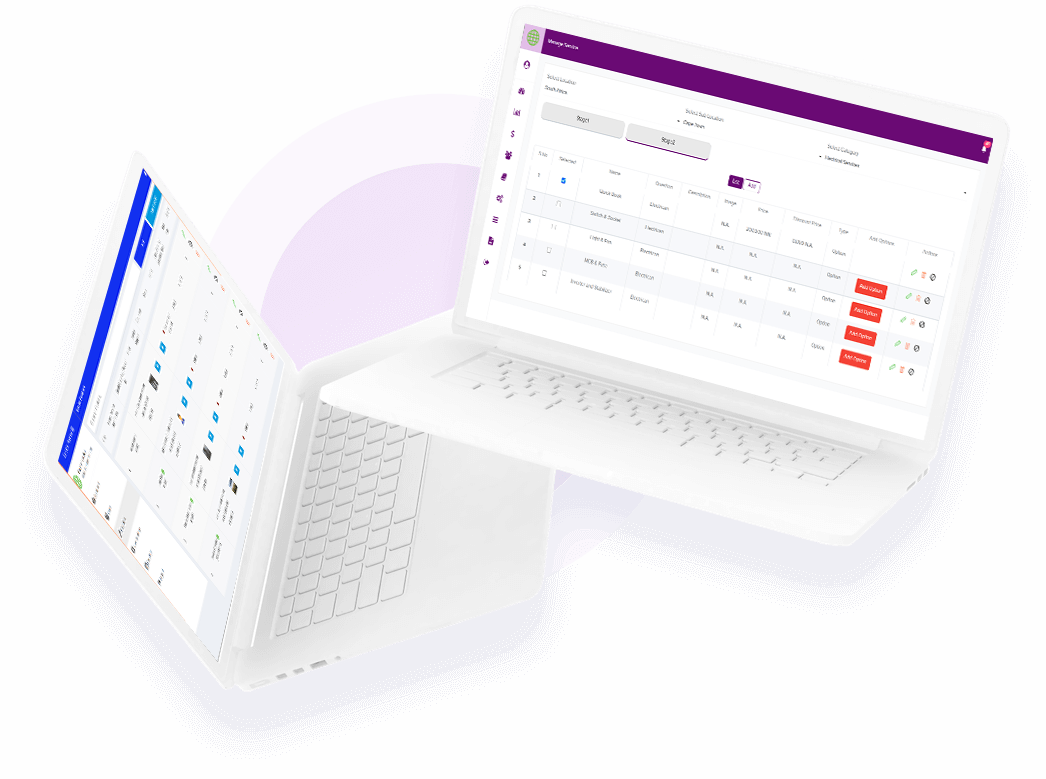 Enhance business growth today!

Our world-class set of apps will help you revolutionize the way you did business. With class-leading features and an intuitive, immersive user interface, your customers will totally love your app and your services.
Customers find service partners online
✓ World-class interface
✓ Real-time tracking
✓ 24/7 support
✓ User-friendly apps

Witness triple-digit growth
✓ Customized white-branded solution
✓ Quick resolution of queries and issues
✓ Keep your customers happy
✓ Automate service requests
We're here for you, always
We will help you at every step of the way. Our proven track record of exceptional customer service has resulted in dozens of happy customers. Join us for success!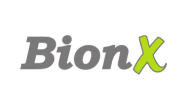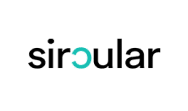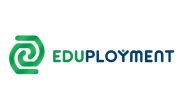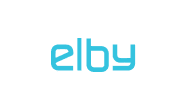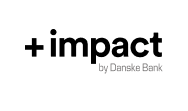 Know what is
New

in the laundry
services world! Contact us today.