Healthcare
Medical Assistance made for you
Hospitals and medical staffing companies use our software for efficiency and reliability

Doctor at Home

In-Home Nursing

Physio at home

Laboratory and X-ray imaging from home

Specialized Wound Care

Pharmaceutical services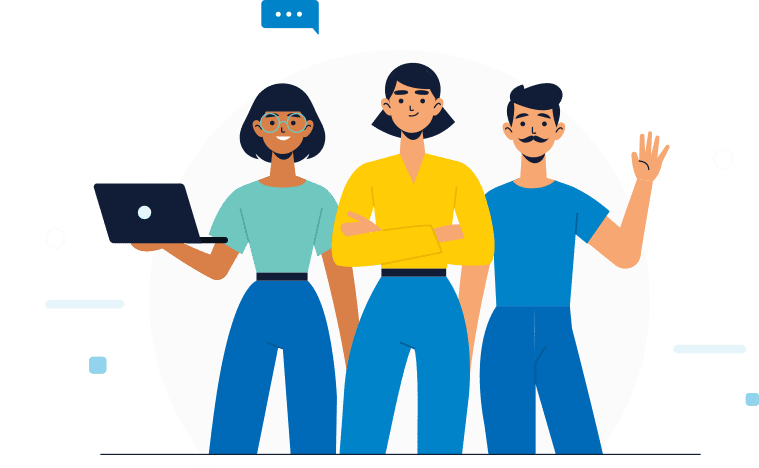 Hospitals witnessed triple-digit savings
✓ White branded, customized solution
✓ Top-notch support
✓ Automated requests and query redressal
✓ Onboard, pay and schedule with ease
See us in action
NOL
Nurses Online is revolutionizing the way hospitals hire nurses in South Africa. Moving from archaic systems to a seamless, integrated digital interface, NOL has reduced time spent in finding nurses to seconds.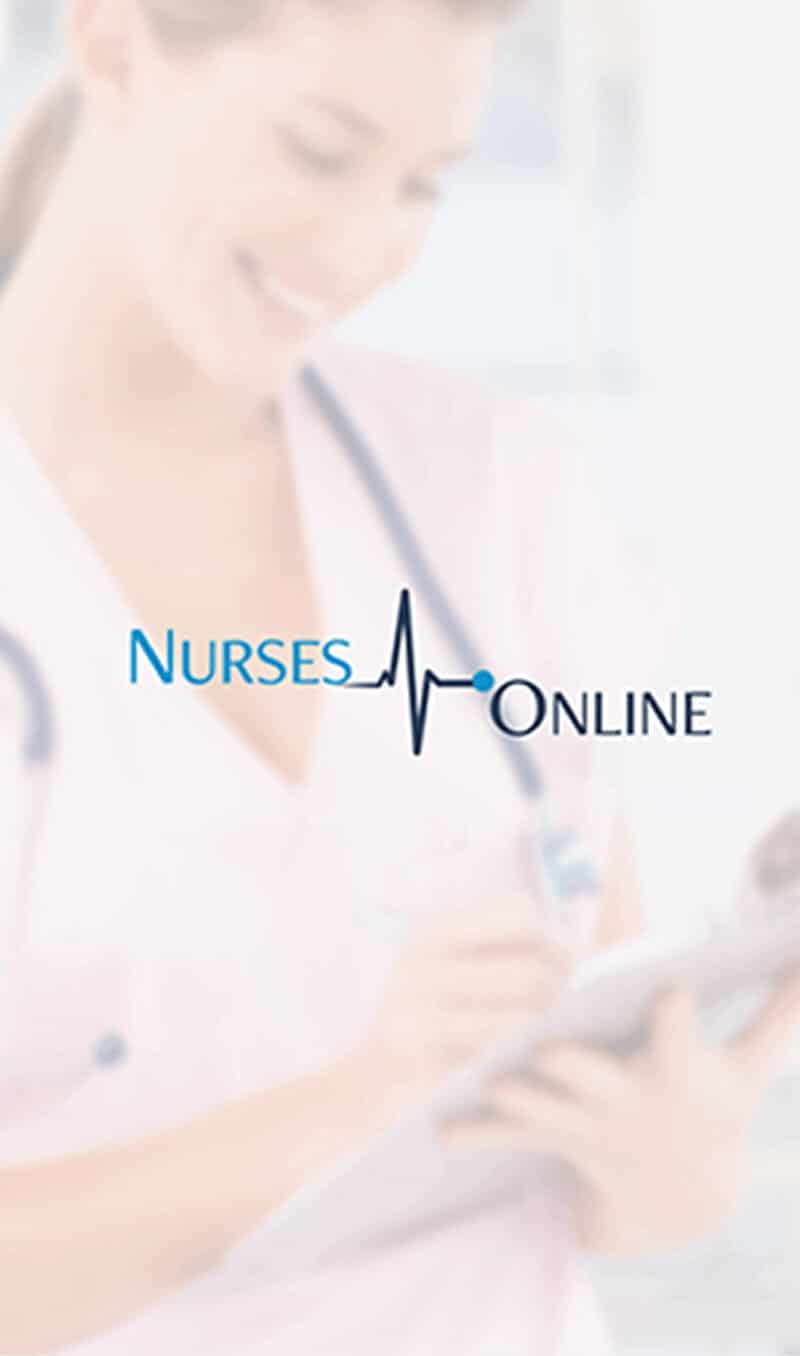 eSanjeevaniOPD
The flagship telemedicine software from the Government of India, eSanjeevaniOPD is the largest country-wide telemedicine system in the world. Reducing infection rates and empowering over a billion patients in India, eSanjeevaniOPD has already touched millions of lives and counting.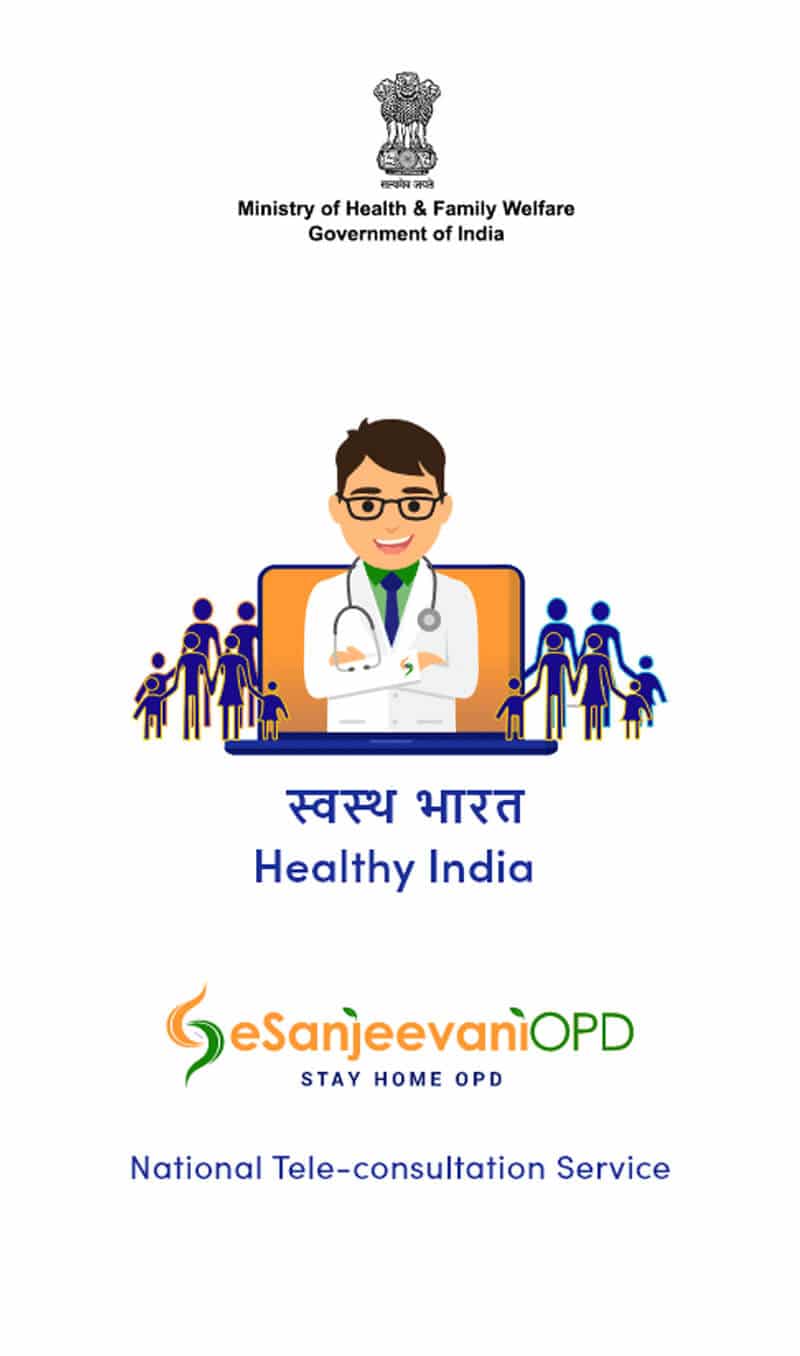 Ichor Blood
Helping laboratories reduce on-premise infection rates, Ichor blood is a world-class lab appointment booking solution that has revolutionized the way labs function.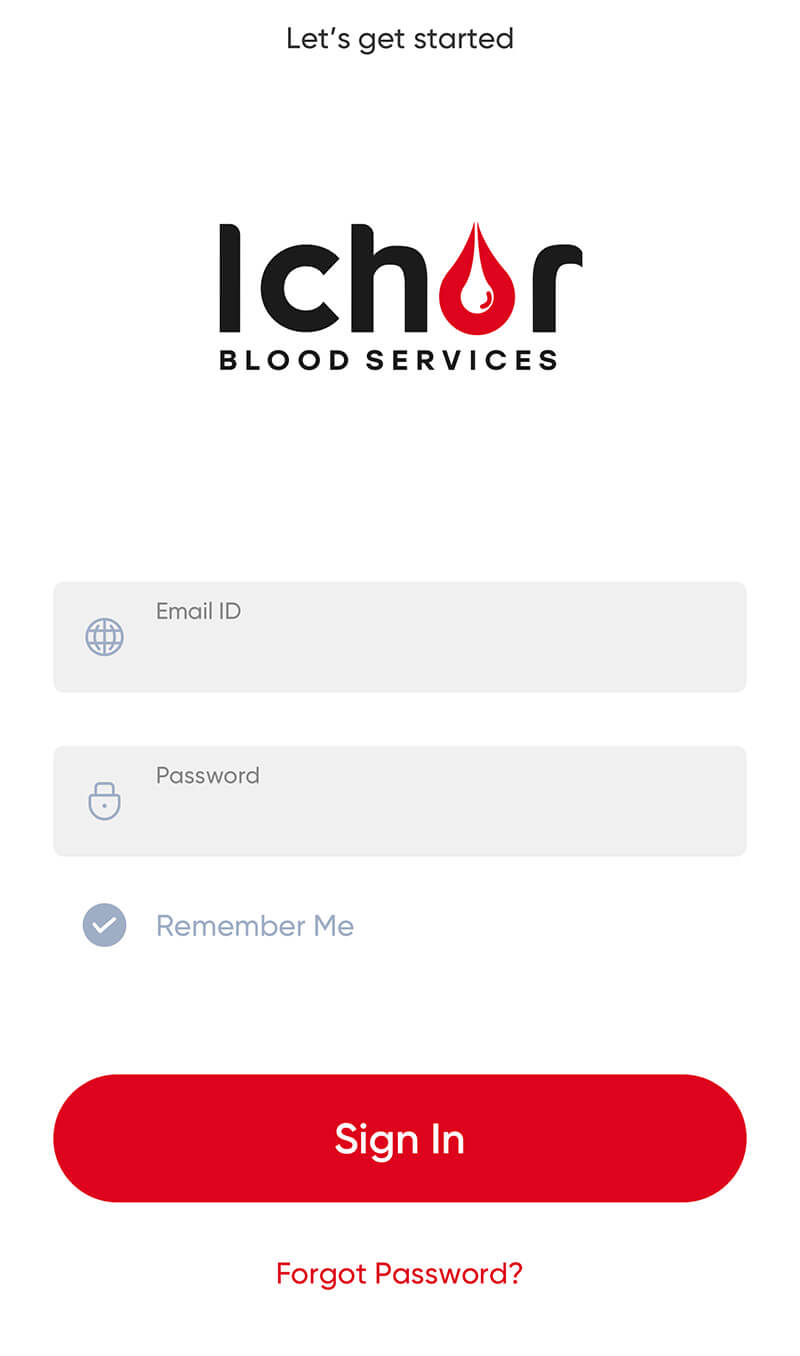 Testimonials

Volumetree helped us to design a Website and working with them was a very positive experience. We would recommend them!

Volumetree has an extremely helpful, knowledgeable and professional team. Great company with a dedicated team, and visionary leadership qualities. Foresee great things from this company in the future.
Duane webber
Batho Pele Group

Volumetree's dedicated team is good in managing the app launch and delivery process. We recognize some synergies between our companies and would like to explore options for working together in the future.

I loved the passion, the motivation, and I love the energy that I see flowing at Volumetree. I'm already brainstorming on the next project. thank you team and everyone behind the scenes that made our dream a reality.
Ben Nuliah
Online Custom Blind

Volumetree was able to interpret our needs from the original coding we shared with them and produce a totally flexible solution. The team that was assigned was very professional, we would like to continue with Volumetree as we are very satisfied with their technical expertise and the product they have produced.

By choosing Volumetree as my technology partner was the best decision. They add value to my purpose and make my vision live in the proper way as per need. Great team, they have a clear heart and proper transparency in their work.
Mazen M. Omair
EduPloyment
Contact Us Today!
Know what is New in the
home care service world!