Home service
Home
Services
Reimagined
Supercharge your home services business. Reap the benefits of our SaaS offering that will help to future-proof your business.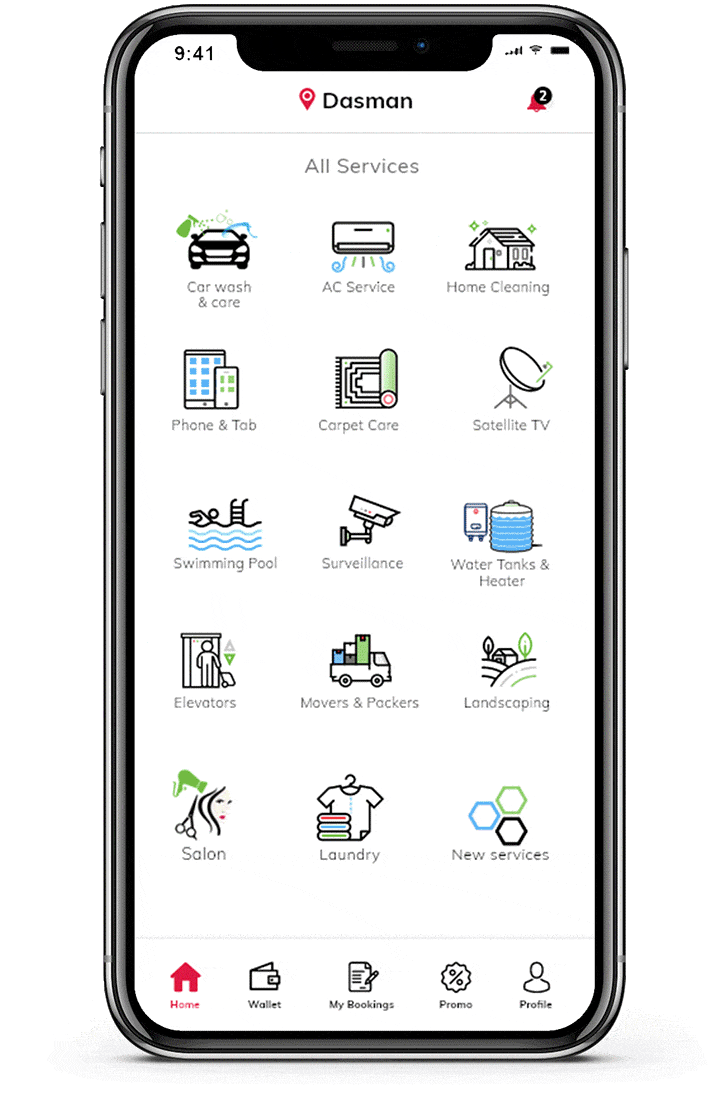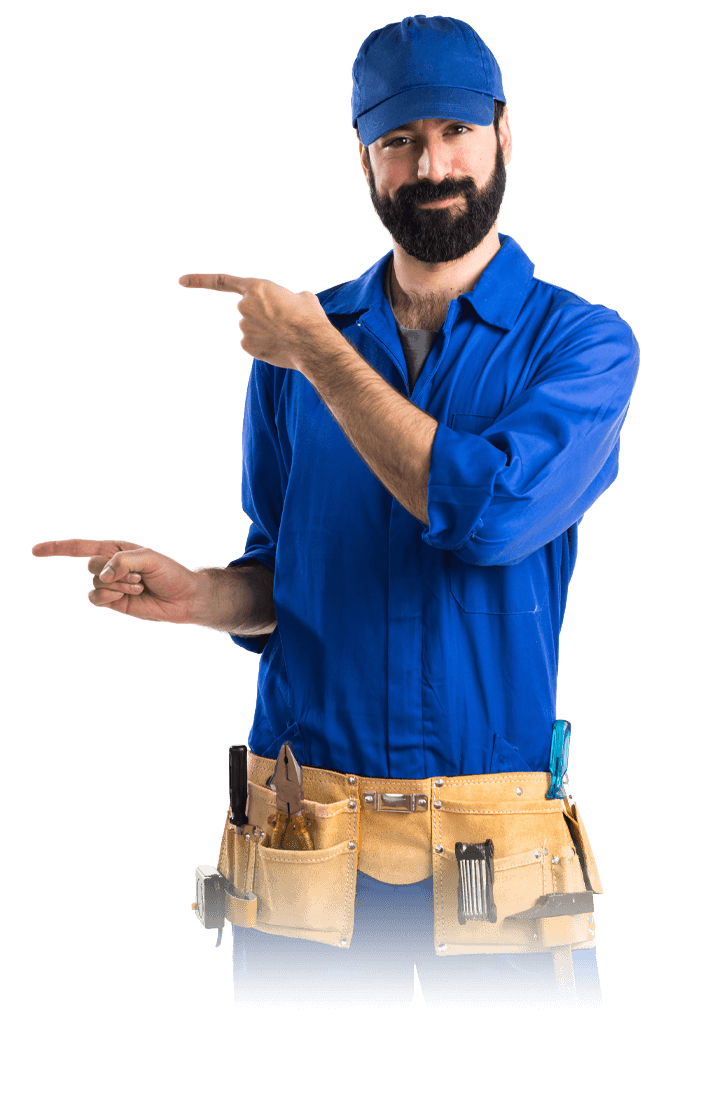 Revolutionize Home Services
Embrace the power of the cloud to lead you through these trying times
Enhance your reach with social Media
Make informed business decisions. Do the right thing
See your business grow Real-time progress indicators
Real-time insights to help your business succeed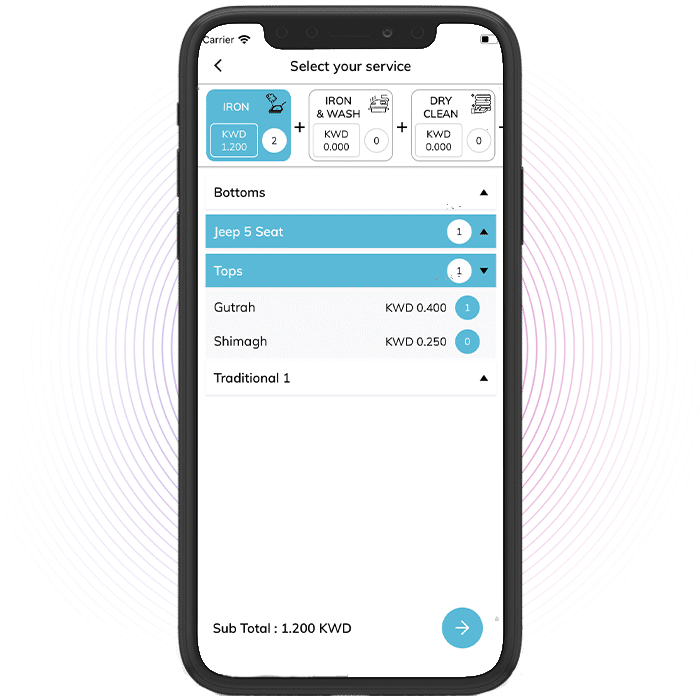 Home Services App will help your business grow exponentially
Home services helps you do business in just one click. Our fully featured solution will help your business succeed!
Offer world-class customer service
Onboard partners in minutes, not hours
Get total control of your business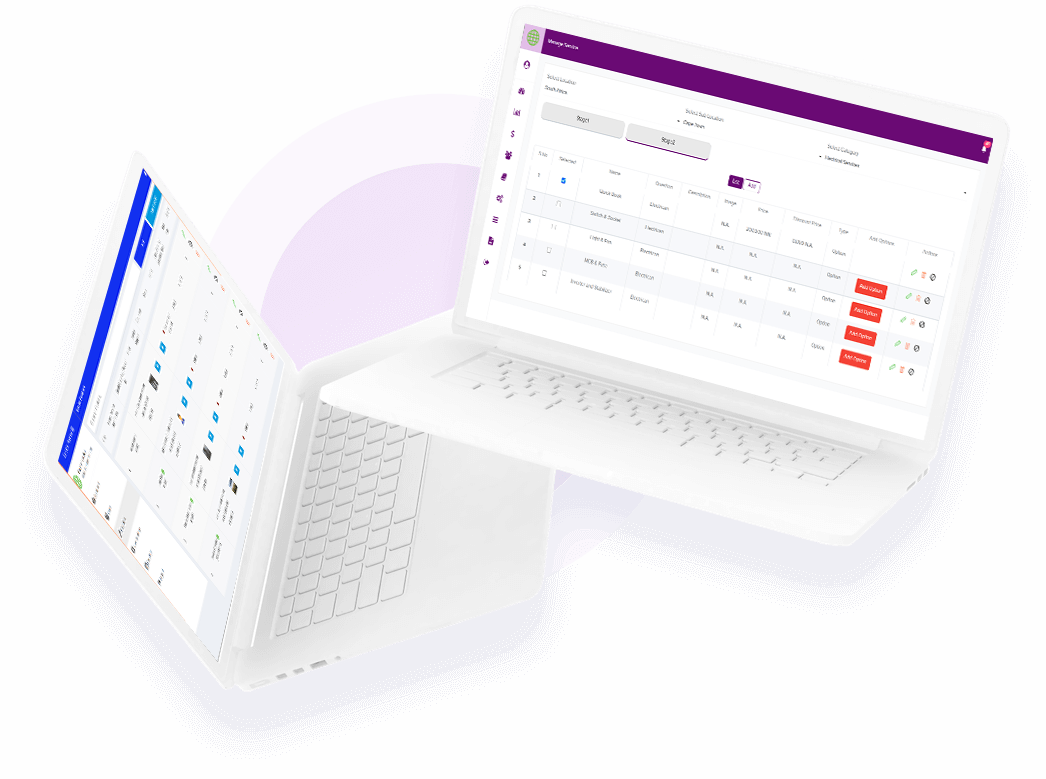 Find new customers everywhere
Do not wait for customers to find your office! Offer your services across social media channels and your app to get access to a never-ending pool of customers and unhindered growth for your business!
Customers find service partners online
✓ World-class interface
✓ Real-time tracking
✓ 24/7 support
✓ User-friendly apps
Witness triple-digit growth
✓ Customized white-branded solution
✓ Quick resolution of queries and issues
✓ Keep your customers happy
✓ Automate service requests
We're here for you, always
We will help you at every step of the way. Our proven track record of exceptional customer service has resulted in dozens of happy customers. Join us for success!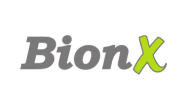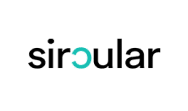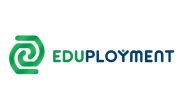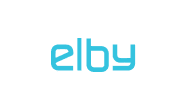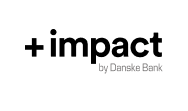 We'd
Love

To Learn More
About Your Project.